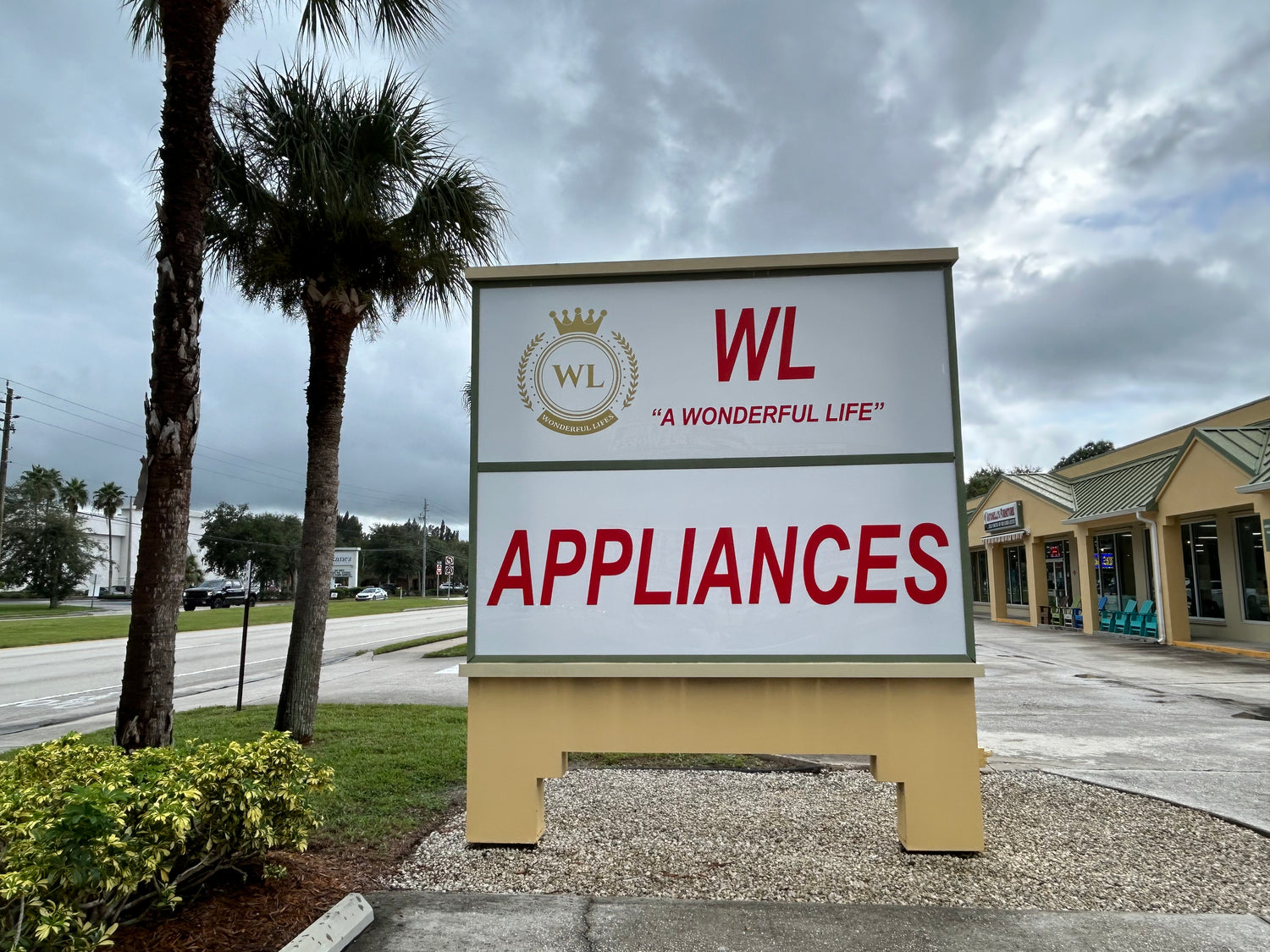 Wonderful Life Appliances
Experience the best in home appliances at our online store or Come to Visit Us at 3388 W New Haven Ave. Shop our extensive selection of high-quality ranges, washers, dryers, refrigerators, and dishwashers. Outstanding customer service and competitive pricing guaranteed. We also provide appliances repair service Call Us to know detailes.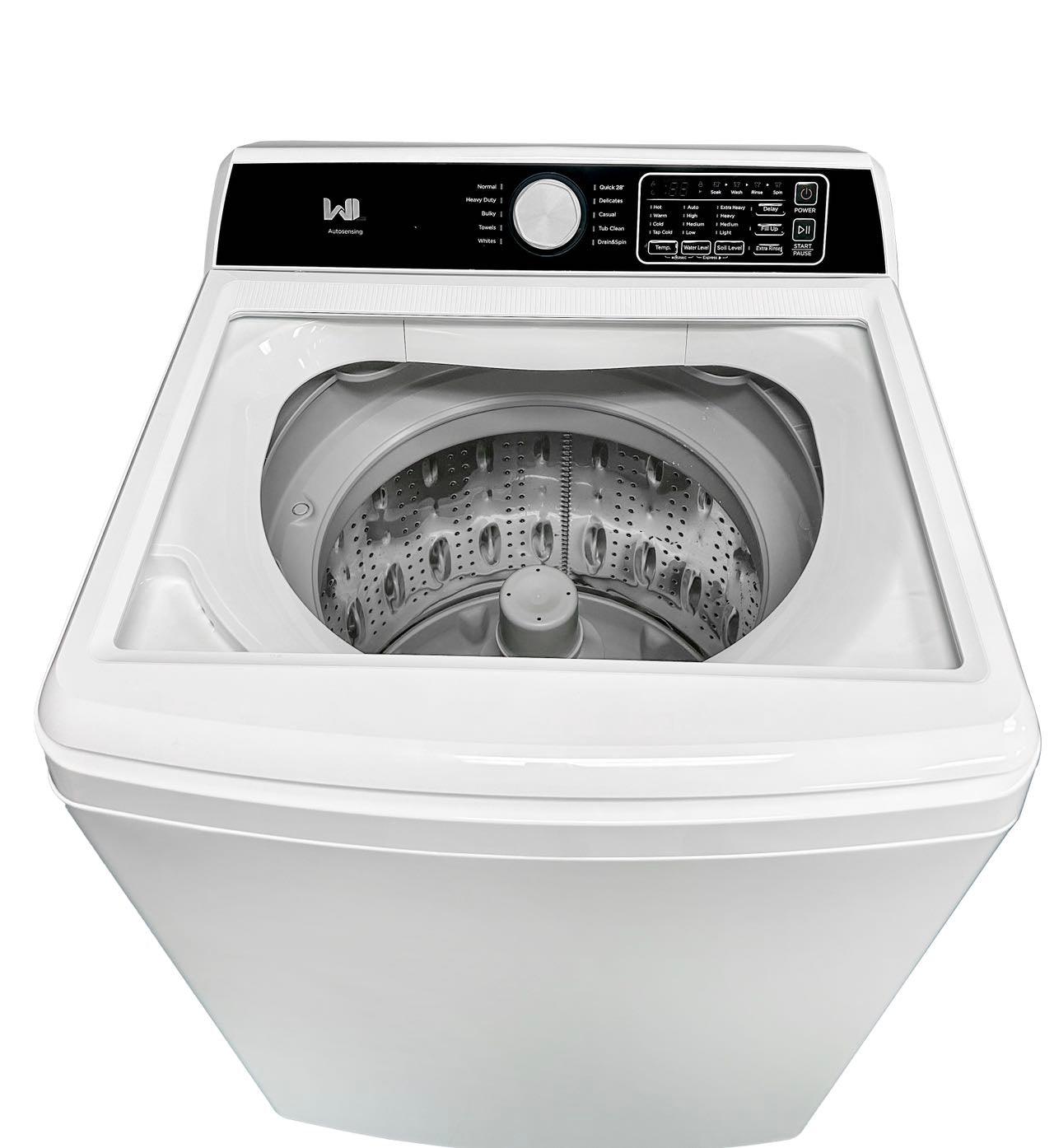 Wonderful life -WL Collection
We have our own independent brand, covering a range of products such as washing machines, dishwashers, dryers, and refrigerators. All of our products have intelligent systems. Compare with Samsung,LG,GE, Our Appliances have same quality at more affordable prices. We guarantee that all products are new and without any scratches. Buy now and get 50% off for a limited time.
See Details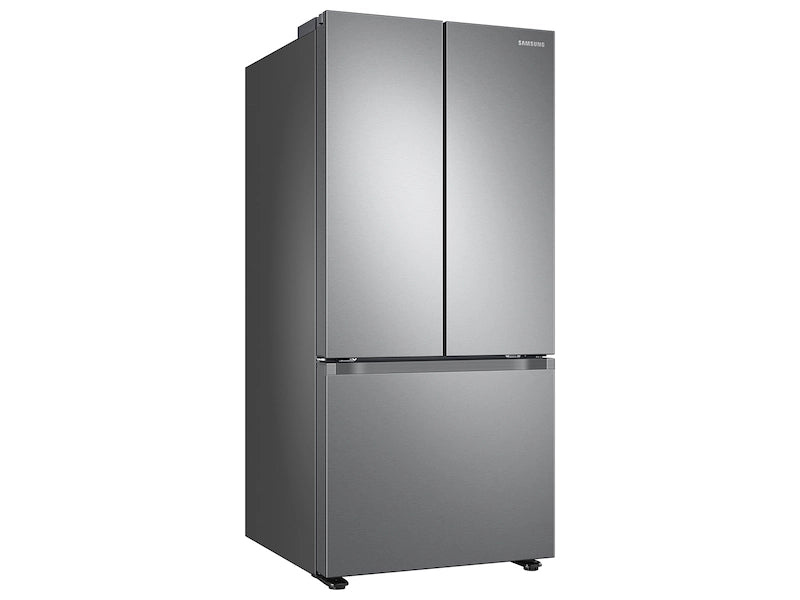 Scratch and Dent Appliances
We also offer appliances with dents or scratches , their functionality is entirely good. We provide Up to 60% discounts on these products for our customers.
Let customers speak for us